Meet our friendly and knowledgeable Staff
Our team is made up of a dedicated, highly skilled group of caring individuals with over 50 years combined experience, to help make your dental experience as comfortable as possible. Starting at the front desk and on back to our administrative and clinical staff, we are here to make your experience with us exceptional!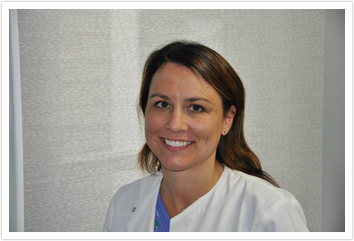 Jessica , Registered Dental Hygienist
Jessica has been with our practice since 2008. She is an active mom with 1 daughter and 2 step-sons. She was born and raised in the Lakes Region and recently moved to Gilmanton. Her interests are enjoying family, beach days, camping, skiing and home remodeling.
Margo, Registered Dental Hygienist
Margo has been a dental hygiene practitioner in the Lakes Region since 1983. She enjoys skiing, snowboarding and spending time with her family. She is married, and has two sons, Mackenzie and Merrick, and a Siberian Husky named "King".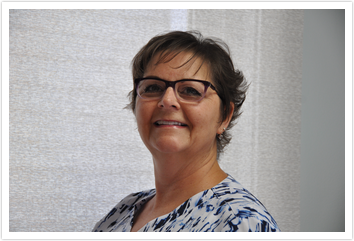 Anne , Registered Dental Hygienist, CPHDH
Anne joined our team in March of 2015. She is a lifelong resident of the Lakes Region and brings 34 years of clinical and patient experience to our practice. Anne graduated from New Hampshire Technical Institute with a Dental Hygiene degree in 1981. She recently completed her accreditation as a Certified Public Health Hygienist in 2014 and enjoys working with all of her patients to achieve their goals for healthy smiles. Anne enjoys spending time at home working in her gardens and enjoying her wonderful and supportive family!!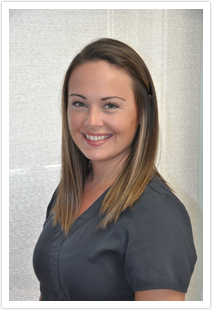 Erica , Certified Dental Assistant
Erica is a 2012 graduate of the Seacoast Career Schools. She joined our team in November of 2012 and became a Certified Dental Assistant through the Dental Assisting National Board in February of 2016. Erica grew up in Loudon NH and currently lives in Concord NH.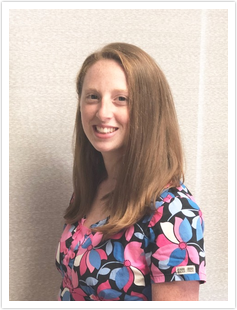 Michelle , Certified Dental Assistant
Michelle is a 2015 graduate of Seacoast Career Schools. She started working 3 months into school at an oral surgeons office, then moved to general dentistry. She joined our team November 2016. She brings a smile to all her patients with her happy personality. She enjoys outdoor adventures like hiking, kayaking, and camping! She loves to bring Marley, her puppy with her every chance she gets. She has lived in NH her whole life. We are happy to have her on board.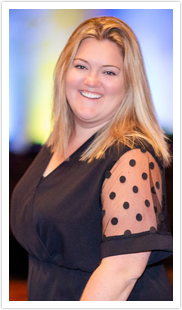 Ashley T, Scheduling Coordinator
Ashley T joined our practice in 2018. She lives in Belmont with her husband Kyle and two daughters, Cali and Everlee. Ashley loves anything outdoors, from four wheeling to fishing! When she isn't chasing around her two daughters you will find her sitting on the porch with a good book!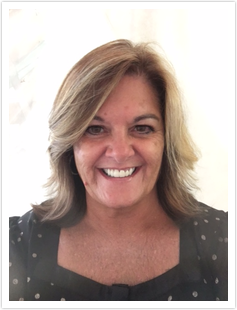 Sarah , Accounts Manager
Hello! Let me start by saying I am impressed every day by the sincerity and devotion that Dr. Ashleigh and Dr. Chandler have with their patients and to this practice. I'm very excited to be part of such an amazing team. In my personal life, I've been married to my husband Gary for 30 plus years. We have one Son, a beautiful daughter in law and our grandson Cooper!! He's the best!! I can't forget our fur baby Rocky. We are very blessed.